Harding FPA FX Plug-In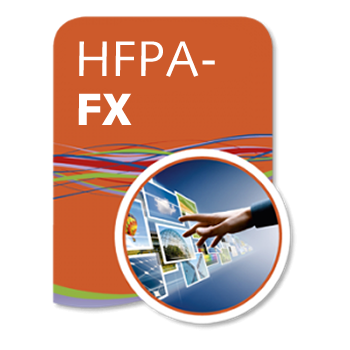 The HardingFPA-FX bundle puts trusted Harding FPA technology within the NLE. It gives editors early warning of potential failures, and tools to assist in correcting work in progress clips, during post production. The final asset can then be passed with confidence for certification with a Harding Analyser.
Your Licencing Options
• Full perpetual licence with one time payment and no recurring fees, or
• Annual licence with monthly payments.
QC in a Remote Editor's Workflow
This 30 minute webinar hosted by a panel of industry experts covers:
A brief history and understanding of Photosensitive Epilepsy (PSE).

Understanding a PSE failure

Using the HFPA Reports to help resolve issues

Using the HFPA Viewer to assist production to fix issues.
Using the HFPA FX Plugin to fix issues and minimise render time and round trips to QC.
Our partner Venera Technologies introduce cloud based QC and subscription QC tools.