Download Viewer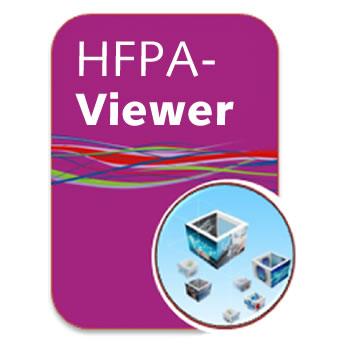 The HardingFPA Viewer is a new way to review and look at results from a HardingFPA analysis.
It can be used instead of the PDF report to aid editors in fixing failed regions of material.
The Viewer provides a means by which to visualise the problems preventing material from passing the HardingFPA analysis, giving the user more useful information that can be used in the editing process.
Use the Viewer to share results from HardingFPA analyses across multiple editor workstations.
To get the Viewer please Contact Us.
Compatible with PAR/PAP/PAM results files from all HardingFPA products.
Visual and numerical frame-by-frame results.
Replay functionality.
Clip out interesting regions of results ready for sending to other HardingFPA Viewer users. It is free to download, and is cross-platform, with versions available for Windows and macOS.