Harding FPA UK Digital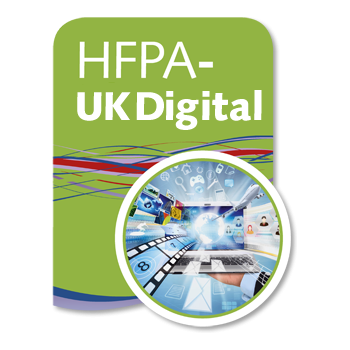 The HardingFPA-UK Digital edition is a cost effective solution for small organisations that need to analyse and certify AS-11 files for UK DPP delivery.
Your Licencing Options
• Full perpetual licence with one time payment and no recurring fees, or
• Annual licence with monthly payments.
Apply for your free trial of HardingFPA UK Digital
Please give your business email address. Personal addresses or yahoo / gmail accounts etc. are not valid.
We also need your full postal address in order to mail you the unlock key, and your phone number in case of queries.
Thanks!