HardingFPA G2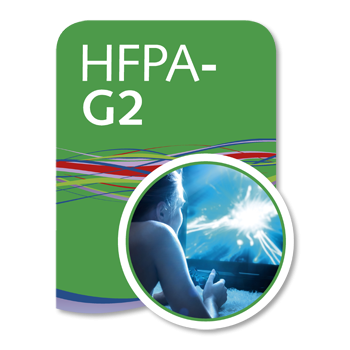 The HardingFPA-G2 Desktop is designed specifically for PSE risk analysis of video game content. It provides HD SDR 1080p60 and optional UHD SDR analysis capability of a range of live feeds including HDMI and component analogue, so as to provide an optimum interface to available games consoles, mobile and handheld emulators. The G2 also provides file-based analysis capabilities for the analysis of previously captured gameplay. The G2 implements the industry-standard NG guidelines as standard, but can be extended with custom defined guideline sets targetted at specific platorms or applications.
Usage

Analysis of live game play from a console or handheld with option to analyse captured game play.

Platform

64-bit Windows 10.

Resolution

HD SDR 1080p60, optional support for UHD content 

Inputs

Accepts UHD, HD, SD on HDMI, analogue HD/SD Component, and SD Composite or S Video feeds.
File analysis module for analaysing captured game play.

Features

Real time analysis on live feed inputs.
Full graphical user interface including risk evaluation, frame by frame and in-frame information.
PDF report of failing sequences.
PDF pass certificates.